Let us put our experience to work for you!
Custom Framing
It´s your artwork. Display it your way. At Brooklyn Frames INC, we offer thousands of framing options, so you´ll find just the right wood and matte to complement both your artwork and you décor. Not sure what you need? We have over 20 years of experience. We´ll work patiently with you until we´ve brought your vision to life. We know how important your art, photos and priceless documents are to you. You can count on us to treat them with the utmost care and to deliver a finished product you´ll be thrilled to display.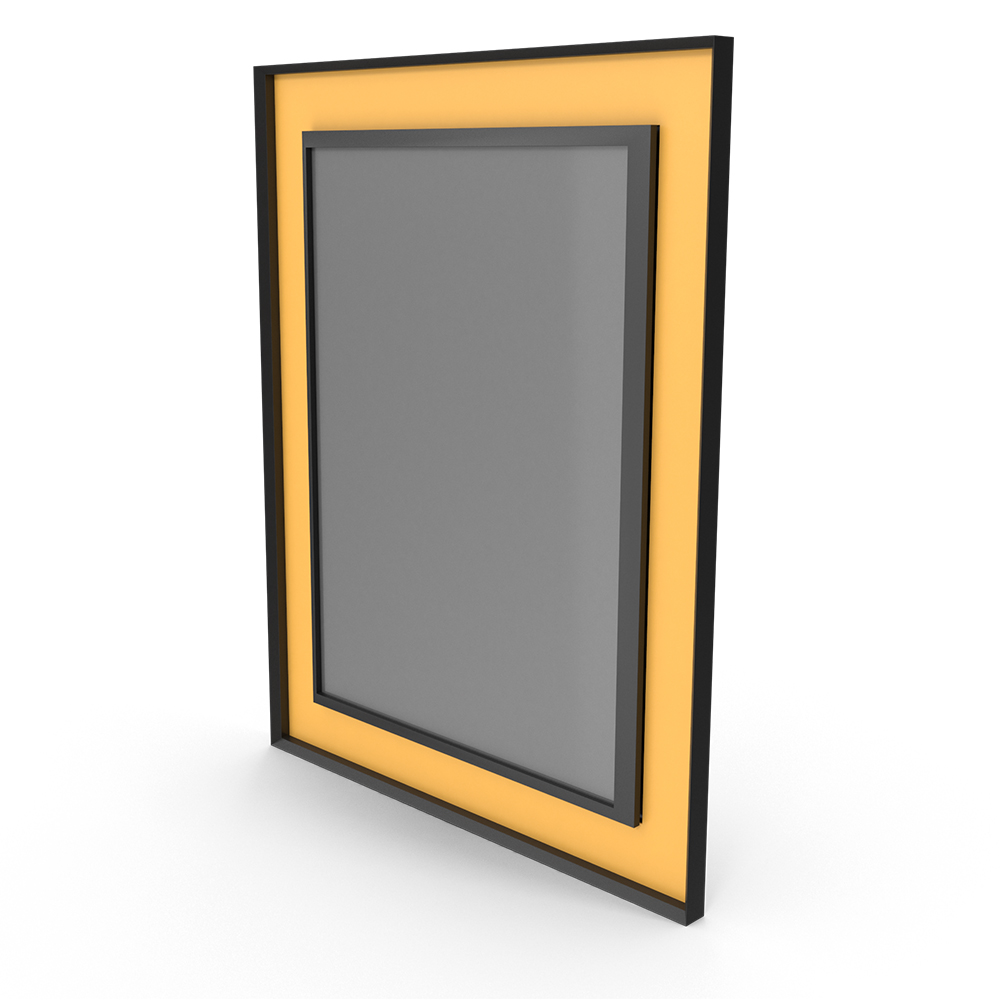 Museum Framing
Delight your visitors and preserve your valuable artwork for years to come. We use only the highest quality archival materials and meticulous framing technigues. No matter how large your collection, you can count on us to frame each piece beautifully, with absolutely no flaws to detract from the quality of the work. When you´re hosting a show, quality isn´t the only thing that matters. You can trust the professionals at Brooklyn Frames INC to deliver your work on time, every time.
Collectible Framing
What´s your passion? Whether it´s sports jersey or your coin collection, we´ll help you find exactly the right way to display it proudly and also protect it from damage, fading or color changes. Trust us to deliver exceptional quality and the kind of attentive, personalized service you deserve. Show off your collectibles in your own unique way. We offer a wide range of framing options to complement any keepsake and any style of décor.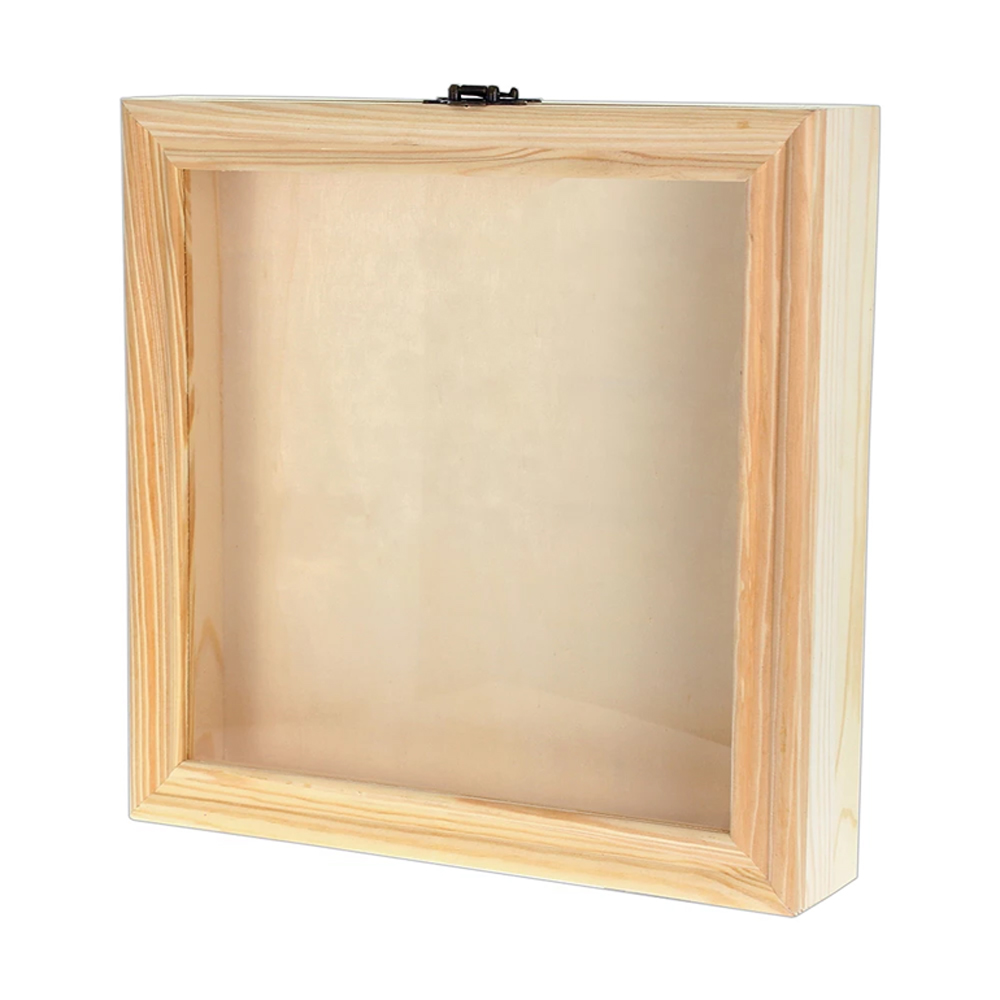 +900 Frames to choose from
Have questions? Just mail us
We help art-lovers and collectors like you, showcase you favorite pieces as you also protect them for years to come. Whether it´s a single photo or a collection for a gallery, we deliver the quality custom frames you need and the outstanding service you deserve